Social Media
It is an open source to freely connect Social media to all over the world and exchange informative ideas, thoughts, and plans. And the best option is to change the boring time in entertainment and refreshment. Nowadays, social media is not only used for communication and information purposes. Also, play a key role in online digital marketing and fill the gap between opportunities and needs. In this article, we discuss social media's key role in internet or online digital marketing-
Social media's key role in digital marketing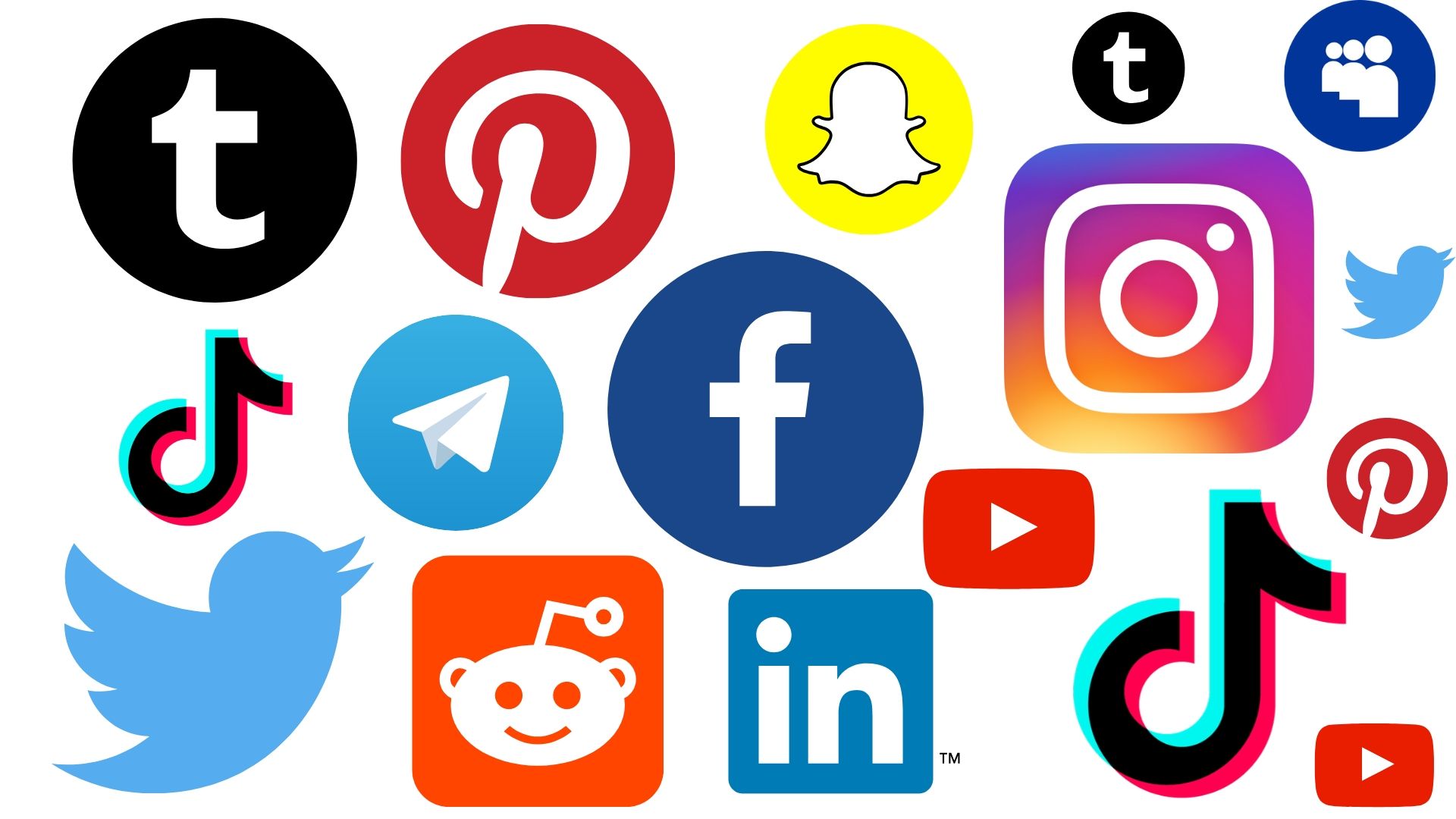 In the modern world, people use social platforms for free advertising and promotional services and goods of a brand and company. It allows marketers to connect with the general audience and engage the potential customers to buy their brand and company services or products. Digital marketers display their services on a social media platform for viewing the general audience. And show some detail or contact number for the audience to buy the services. In this way, a large amount of investment to advertise and promote the services is saving. And low-level people have the same opportunities as high-level people to start their businesses and grow up.
Social platforms importance
Social media platforms provide the facility to the seller, buyer, and general audience. A person shows their business data and information to the public and personal information to friends and family members at the same time. Furthermore, after creating a personal account on social platforms, every platform provides both marketers and audiences with a personal workspace to upload and save their data and information, publish to display their information to the public and allow the comment box section to view the reviews. Moreover, comments or reviews also help the new incoming customers before buying the items. Because good reviews show the good quality of the product and bad comments helps the new audience for avoidance.
Facility to view the latest brand item and technology, aware the people for buying the latest and updated services. Also, give the result of their buying product in reviews options and comment options to help the new incoming persons. Moreover, it's discriminant against fake and original brands or company services.
Social platform additional facilities
Social media also give the facility of posting images, videos, and documents for sharing purposes. And target the general audience through social ads. In addition, remove the drawbacks, security, and trust issues in modern worldwide marketing. In short, Social networking give us a new way of communication and marketing concept. Today, everyone knows the live current information from all over the world with a single click. It is a costless way of communication and removes the drawbacks of the traditional way of communication.
Social platforms increase business awareness and promote the business in a better way. It becomes more effective to start a new business for a beginner. In addition, it provides good opportunities for normal people to advertise and sell their services free on social platforms. Moreover, 70% of the audience are agreeing with online marketing because it is time-saving and getting home services. And facilitate both sides, consumers. Furthermore, it is a secure and trustable platform.
Social media worth
Social networking is a strong and secure system or platform to connect the whole life. It allows us to share personal, social, and marketing information with other family members, friends and all over the world without any security risk. Social networking platforms provide both customers and clients with a level of security. Sellers sell their goods and services on social platforms and deal with customers online through messages or chat.
On the other hand, it gives a new concept of online jobs through social networks. It means social platforms give more online job opportunities for the normal person on the base of their skill and expertise. Such as social media handlers, social traffic handlers, social ads handlers, social posts handlers, etc. It invokes the concept of skills and expertise, and everyone can earn more and more on the base of their skill worth. Remove the preference for an education degree on skills and expertise. In addition, high-level social platforms provide the facility of online dealing and accept online ordering services.
Social platform role in SEO and web traffic
Most digital marketers show their website links below their posts. The reason is that social networking helps marketers to rank their sites on search engines indirectly. When most of the general people are impressed by the seller's current work and click on the below link to check their progress on the site, their traffic increases per click. And most of the traffic comes from social platforms. That's why social handlers share good quality content on social platforms and give a strong reason to their audience to visit their site regularly. Also, they get the opinion of the general people before adding some new items or services to their sites and sharing their new services list on social platforms.
Popular Article:
vrdnation student login id and password